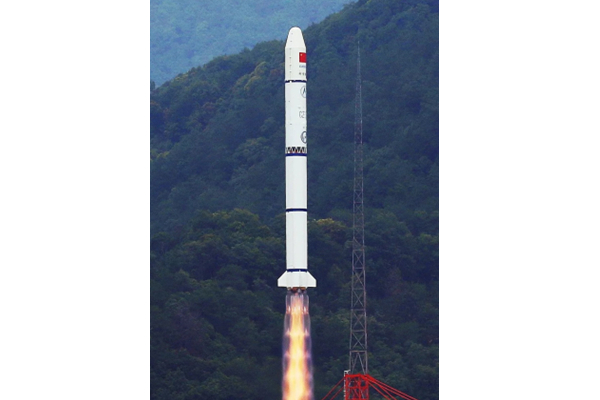 China launched nine satellites on Thursday afternoon from the Xichang Satellite Launch Center in Sichuan province, according to China Aerospace Science and Technology Corp.
The State-owned space conglomerate said in a release that a Long March 2C carrier rocket blasted off at 12 pm and soon placed the satellites, the first in the Geely satellite network.
Developed by Geespace, a private satellite maker in Zhejiang and subsidiary of Geely Technology, the satellites are equipped with multispectral remote-sensing payloads and will work together to demonstrate new technologies.
A Long March 2C is 43 meters long and 3.35 meters wide and has a liftoff weight of 242.5 metric tons. The rocket is mainly used to deploy satellites to low-Earth and sun-synchronous orbits.
The launch was the 422nd flight of the Long March fleet, the nation's largest launch vehicle family.
China has carried out 16 space launch missions this year. The country plans to conduct more than 60 launches in 2022.