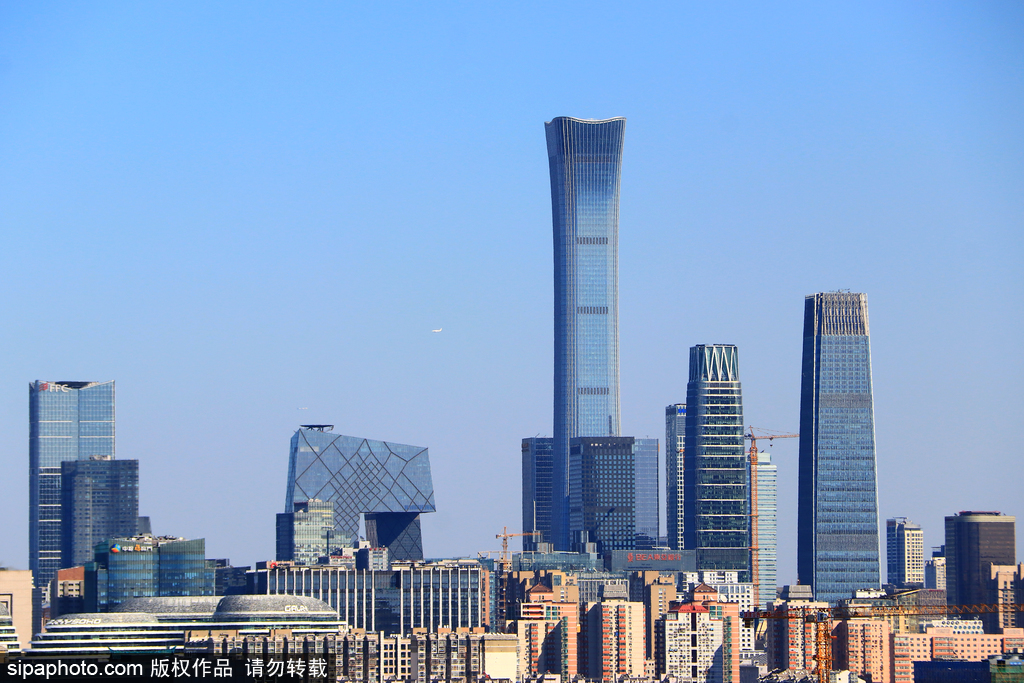 Commerce ministry, other departments to help foreign firms shine in China
China's complete industrial chains and investment-friendly environment make it a terrific destination for foreign direct investment, and the country is expected to make greater contributions to world economic recovery, experts and business leaders said on Thursday.
FDI flows into China rose by 25.6 percent to 379.87 billion yuan ($59.66 billion) year-on-year during the first quarter of this year, data from the Ministry of Commerce showed on Thursday.
Shu Jueting, a spokeswoman for the ministry, told an online news briefing the continuous opening-up and China's huge market will provide more development opportunities for foreign enterprises.
The ministry and other government departments concerned will maintain communications with foreign enterprises, to resolve their problems and provide better government services, she said.
Zhou Mi, a senior researcher at the Chinese Academy of International Trade and Economic Cooperation, said, "The fast growth of FDI in the first quarter, on the high comparison base of last year, reflects foreign investors' strong confidence in China, which stems from China's strong industrial infrastructure and stable investment environment."
Analysts said China's emphasis on innovation-driven development and its accelerated efforts to establish a unified domestic market have been driving FDI growth, especially in high-tech and services sectors.
"Amid headwinds from the COVID-19 pandemic, foreign investors are eager to utilize China's production factors to achieve better growth, as the country provides a supportive environment for innovation," Zhou said.
Shu said the ministry recently held a meeting with top executives of some foreign enterprises in the automobile industry to solicit their views on domestic policies. She said they are very optimistic about market prospects in China, and welcomed China's efforts to expand opening-up.
Foreign enterprises also plan to increase investment in new energy vehicle manufacturing and new technology research and development in China, as the country's accelerated efforts to pursue innovation-driven development and a greener growth pathway have created a more supportive environment for foreign automobile enterprises in China to implement their vehicle electrification strategies, Shu said.
MOC data showed first-quarter FDI in high-tech industries reached 132.83 billion yuan, up nearly 53 percent year-on-year.
The growth rates for FDI in high-tech manufacturing and high-tech services were 35.7 percent and 57.8 percent, respectively.
Huo Jianguo, vice-chairman of the Beijing-based China Society for World Trade Organization Studies, said the services sector, especially high-end services, will continue to attract more FDI as China opens its services market wider to the rest of the world.
Shu, the MOC spokeswoman, said that as the recent COVID-19 resurgence posed some challenges to enterprises in terms of production and operations, the ministry and other authorities concerned have joined hands to help the former, including foreign enterprises in key epidemic regions, overcome certain problems, resume work and production, enable entry of personnel into China and restore normal logistics.
Thanks to such joint efforts, many problems have been resolved. The ministry, in association with other government departments and local authorities, will continue to adopt a fast-track approach to help troubled enterprises, Shu said.
Dan Brindle, president of Novartis Group China, said China's strong commitment to building an ecosystem that is supportive of business and innovation will provide further confidence to investors, and help companies such as Novartis to accelerate the delivery of innovative medicines to the China market.