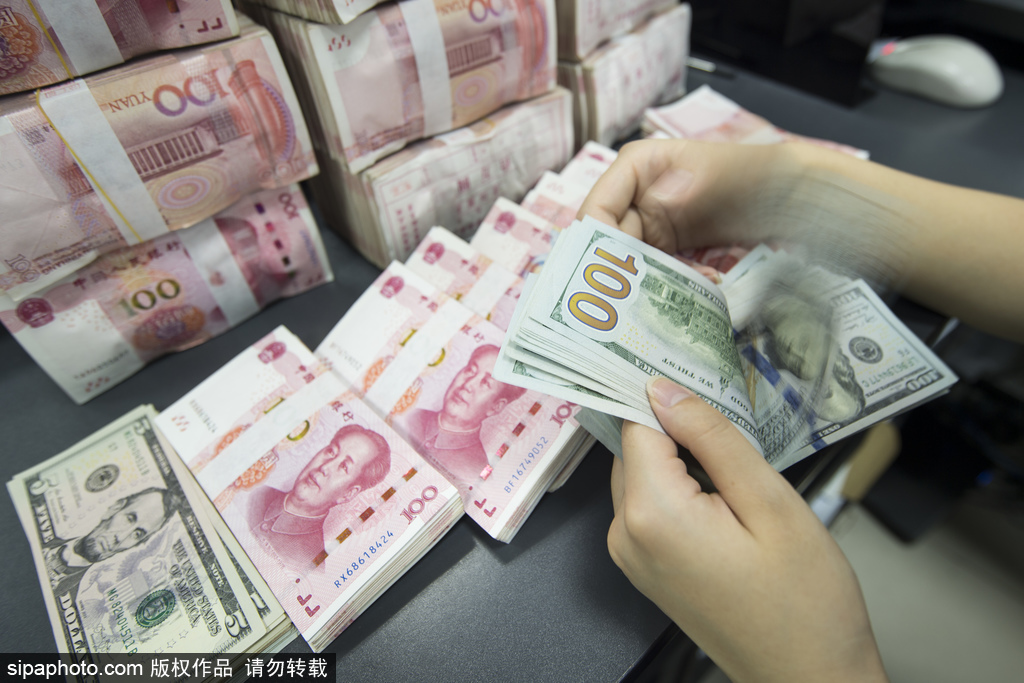 China's actual use of foreign capital increased by 25.6 percent year-on-year to 379.87 billion yuan ($59.66 billion) during the first quarter, Shu Jueting, spokeswoman of the Ministry of Commerce, told an online media briefing on Thursday.
In US dollar, the foreign direct investment in the first three months totaled 59.09 billion, up by 31.7 percent on a yearly basis.
Inflows of FDI into the high-tech industries hit 132.83 billion yuan during the period, with a year-on-year increase of 52.9 percent. The growth rates for high-tech manufacturing and high-tech services were 35.7 percent and 57.8 percent, respectively.
FDI flows into the eastern, central, and western regions surged 23.4 percent, 60.7 percent and 21.9 percent year-on-year, respectively. A total of 21 provincial regions across the country achieved double-digit year-on-year growth in actual use of foreign capital over the period.
liuzhihua@chinadaily.com.cn