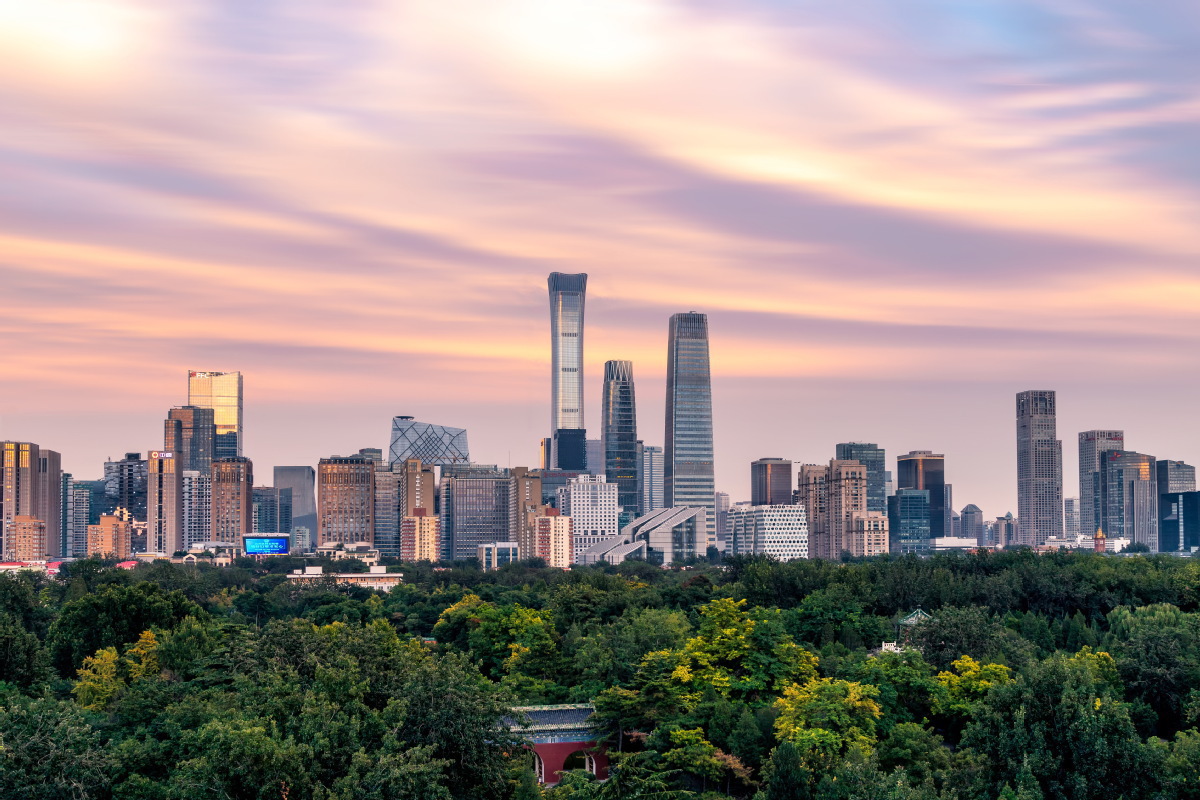 Beijing ranked first recently among 16 Chinese cities with a population of more than 5 million in a survey looking at people's satisfaction with the digital economy.
It was followed by Guangzhou and Hangzhou.
The list of 16 cities included Shanghai, Wuhan and other places with fast-growing internet service industries.
Beijing climbed two spots from last year, with rising satisfaction in consumer participation and protection.
The survey explored 16 types of digital economy, including online education, shared bicycles, online medical care, catering takeout and mobile digital payments.
In recent years, China has seen a growing digital economy featuring new technologies and service types. The survey also found complaints from consumers about high costs.
The survey was conducted by the China Association for Quality.