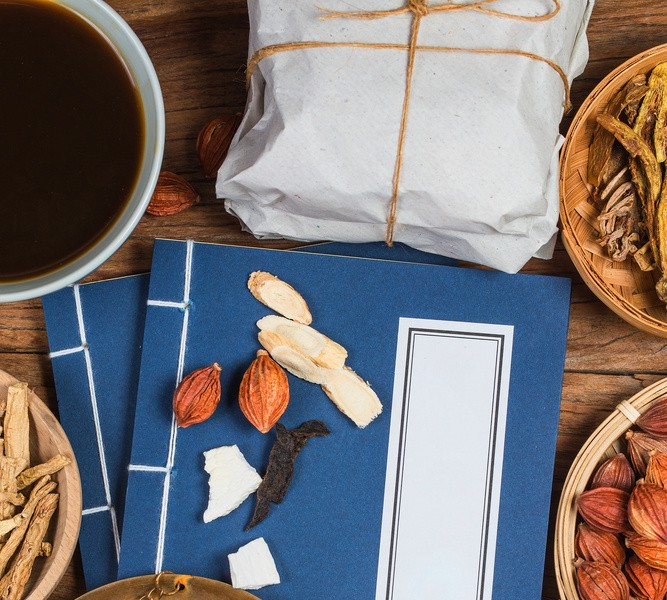 Construction of an innovation center for traditional Chinese medicine is underway in a joint effort by Guangdong province and the Hong Kong and Macao special administrative regions, a senior official with the local TCM administration said.
"We are also stepping up efforts to conduct more cooperation on innovative TCM projects, aiming to build a mutual platform to promote a development model of innovative TCM in the Guangdong-Hong Kong-Macao Greater Bay Area," said Xu Qingfeng, director of Traditional Chinese Medicine Bureau of Guangdong province.
For example, a joint laboratory for research on TCM and immunology will be built, Xu said.
Construction of the innovative TCM center and joint laboratory came after a development plan for TCM was issued by Guangdong authorities in early 2020.
Twelve registered TCM doctors have been enrolled to work in seven TCM institutes in Guangdong, Xu said.
"Exchange of TCM professionals will help further cooperation between Guangdong, Hong Kong and Macao," he said.
In a recent interview with the Guangzhou-based Nanfang Daily, Xu said TCM had played an important role in combating COVID-19 in Hong Kong, following the latest outbreak in the city.
"Based on the geological and seasonal characteristics in Hong Kong, as well as the physical conditions of local residents, we have classified TCM treatment plans to ensure curative effects," Xu said.
Led by Zhang Zhongde, vice-president of the Guangdong Hospital of Traditional Chinese Medicine in Guangzhou, a delegation of 526 medical workers from Guangdong — of whom 21 are TCM experts — was dispatched to Hong Kong to assist the city in the fight the pandemic.
"We have pushed forward development of a treatment mechanism that is well integrated with traditional Chinese and Western medicine," Xu said.