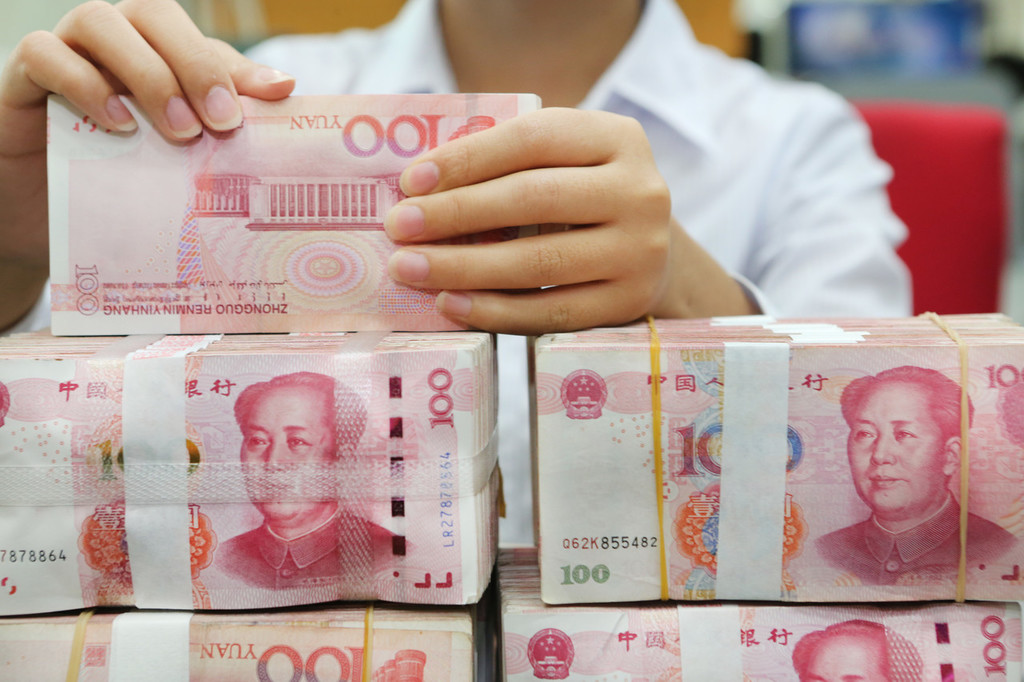 Belarus has decided to include renminbi into its basket of foreign currencies from July 15, Xinhua News Agency reported.
The decision was made after assessing the changes in foreign economic flows and in the volume of trade in relevant currencies in 2022, Xinhua reported.
The central bank of Belarus said it would set the weights of foreign currencies as follows: 50 percent for the Russian ruble, 30 percent for the US dollar, 10 percent for the euro and 10 percent for the renminbi.