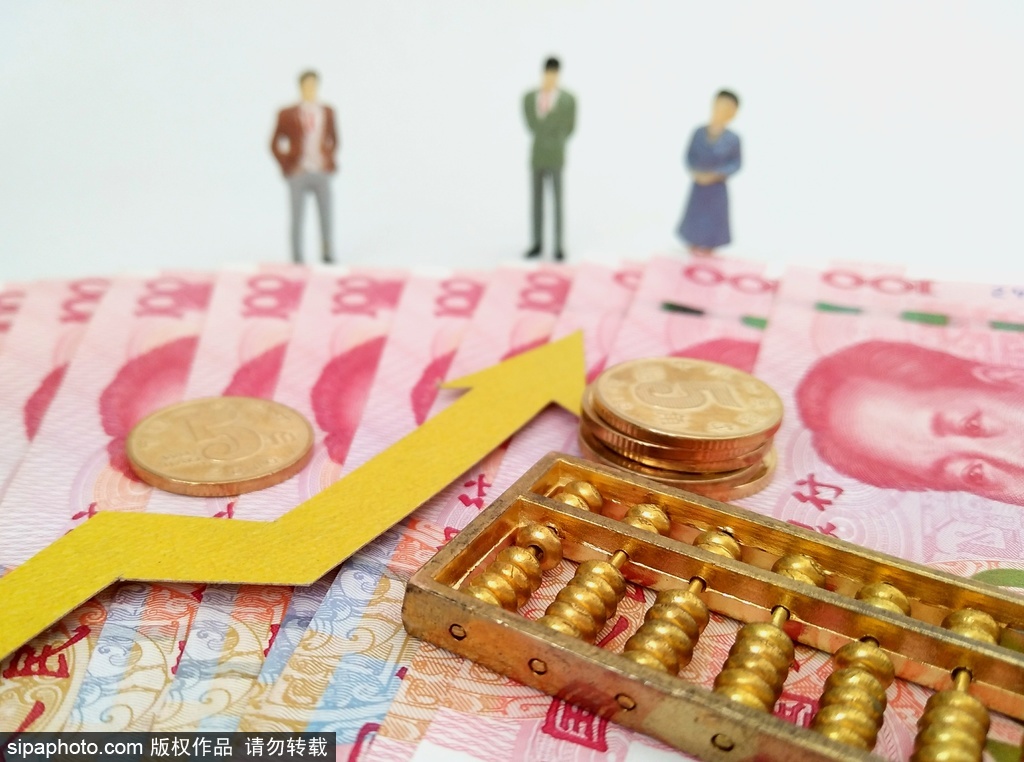 BEIJING — China's stamp tax revenue rose 11.3 percent year-on-year to 247.8 billion yuan (about $36.84 billion) in the first half of the year, official data showed Thursday.
During this period, the revenue of stock trading stamp duty climbed 11.3 percent over one year ago to 159.9 billion yuan, indicating active trading in the country's capital market, according to the Ministry of Finance.
China's fiscal revenue dropped 10.2 percent year-on-year in the same period to about 10.52 trillion yuan, data from the ministry also showed.
Excluding the impact of value-added tax credit refunds, the country's fiscal revenue grew 3.3 percent from a year earlier.