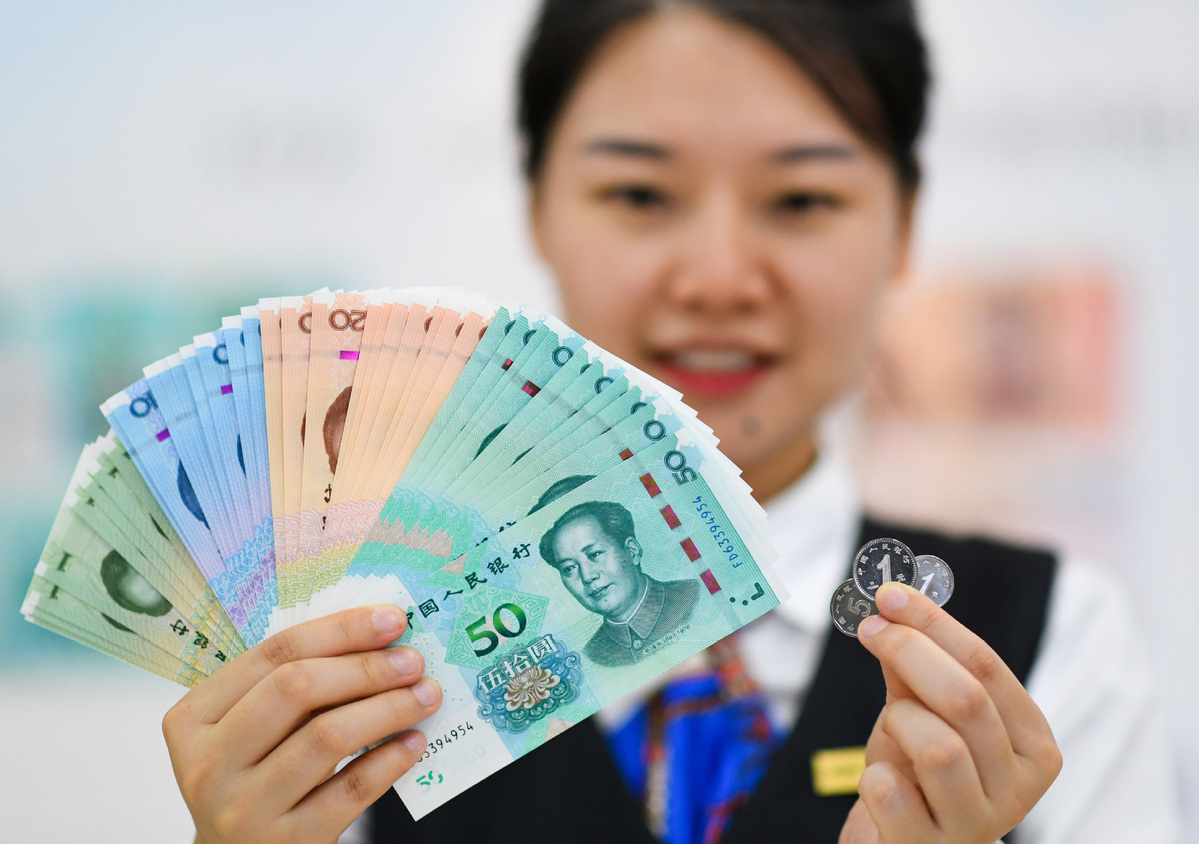 BEIJING – China's futures market continued to cool in May, with the turnover down 19.49 percent year-on-year, according to the China Futures Association.
The turnover of China's commodity futures market slid to 40.1 trillion yuan ($5.98 trillion) last month, down 1.83 percent from the previous month, according to the association.
In the first five months of 2022, the turnover of the futures market stood at 209.56 trillion yuan, down 12.44 percent year-on-year.