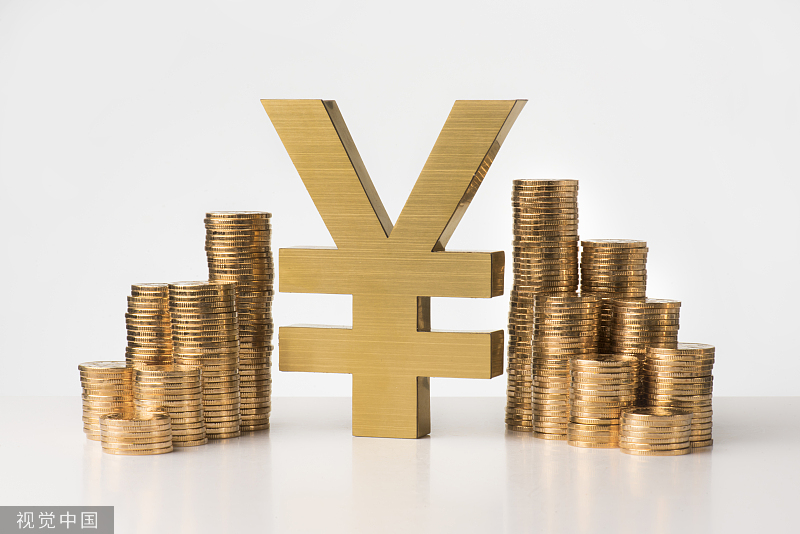 BEIJING — Cash dividends that Chinese listed firms planned to dish out continued to rise in 2021 as regulators urged listed firms to reward investors.
China's A-share listed firms proposed cash dividends of over 1.5 trillion yuan ($225 billion), up 1.4 percent and 13.6 percent compared with actual dividends paid in 2020 and 2019, respectively, the China Association for Public Companies said Wednesday.
So far, a total of 3,170 firms listed on the Shanghai and Shenzhen bourses have disclosed their 2021 plans for dividend payouts to stock investors, rising 4.9 percent year-on-year, data from the association showed.
The association said that the dividend levels in China are comparable to mature capital markets in the world, as A-share listed firms have become more willing to distribute cash dividends in recent years, and the amount of money paid has also been on a steady rise.
Chinese regulators have long sought to improve cash dividend systems for listed firms. Authorities have enhanced cash dividend decision-making mechanisms and information disclosure requirements, carry out special inspections, and encouraged firms to follow different policy requirements based on their own conditions.