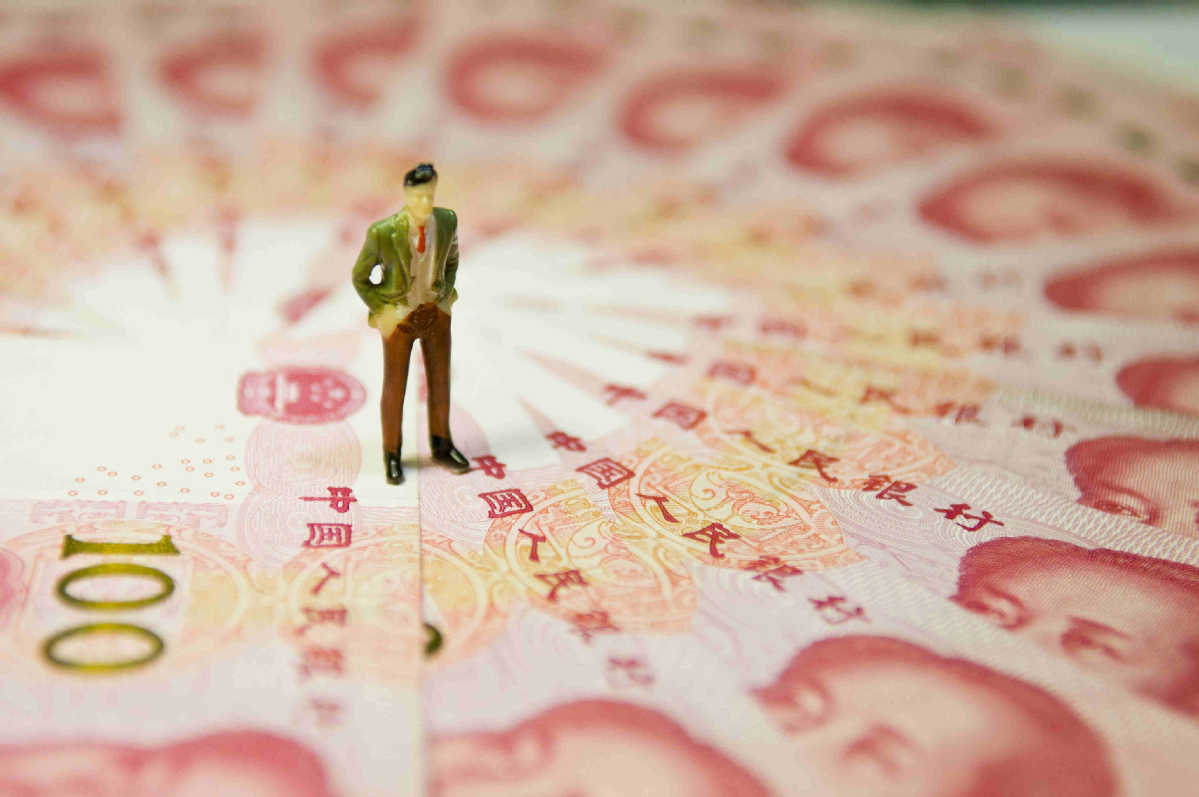 The Export-Import Bank of China, a State-owned policy bank, issued the first financial bond on Wednesday with the purpose of supporting the pandemic-hit Shanghai to contain COVID-19 and maintain essential supplies.
The proceeds of the bond will be exclusively used to support the pandemic containment of companies in Shanghai and help them maintain supply chain stability during COVID-19.
The 1-year bond was issued at a rate of 1.74 percent, with the issuance amount totaling 5 billion yuan ($756.6 million), attracting many investors to participate and subscribe. The bid-to-cover ratio was 4.7.
As the core underwriter, China International Capital Corporation (CICC) fully tapped clients' needs to fight the pandemic together, achieving 100 percent bidding and 27.8 percent underwriting of the issuance.
CICC has made concerted efforts with the Export-Import Bank of China, also known as China Eximbank, in helping Shanghai to maintain stability of transportations and supply chains so as to further enable the city to resume work and production in an orderly manner.