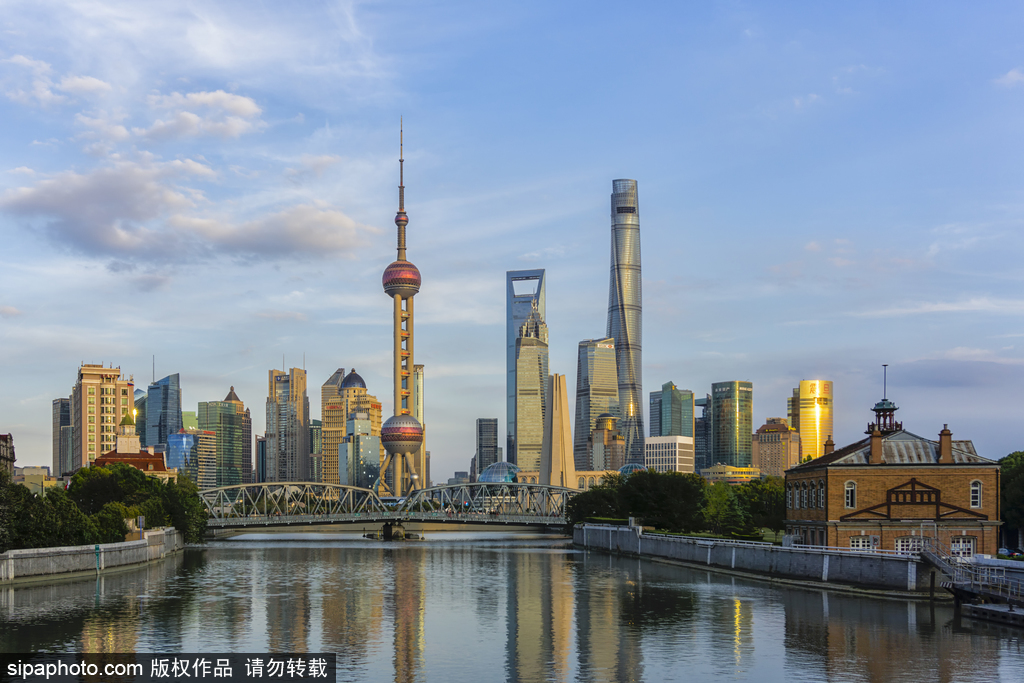 NEW YORK — Swiss bank UBS said Tuesday that it retained the most preferred rating for China's equities within its emerging markets portfolios and continued to see areas of value.
Current valuations have priced in much of the negatives and opportunities remain in cyclical and value sectors in the near term, according to a UBS report.
The current near-trough valuation of 10 times forward price-to-earnings ratio has already reflected the lowered earnings growth for the next 12 months, said the report.
"Unless the lockdowns cause extensive disruption to manufacturing activities and supply chains, we don't expect much downside to the current valuation, which is only 10 percent away from the recent trough," the report said.
In addition, UBS' revised earnings forecast for Chinese equities remains higher than the growth expected for emerging markets, while the valuation of Chinese equities, at 1.2 standard deviations below the 10-year average, is lower than that of its peers in the region.
The impact of lockdowns in the supply chain is likely to be limited as some factories were able to maintain or have restarted production with "closed-loop" arrangements, according to the report.
"To minimize economic impact, we believe local and central governments will do the necessary to alleviate the logistical challenges caused by lockdowns, and expect the ongoing manufacturing and supply chain disruptions to improve," it said.
Moreover, UBS said it continues to believe that China would step up fiscal and monetary support to shore up the economy, following a recent cut in the reserve requirement ratio and additional supportive measures should serve as near-term catalysts and boost investor sentiment.
UBS lowered earnings growth forecast for Chinese equities in the year of 2022 to 11 percent from 13 percent to reflect softer consumption and some industrial sector pressure.
Investors could add positions in cyclical and value sectors as well as the stocks with share buyback programs in place with renewable energy operators also among top picks in the near term.
"For the medium to long term, we continue to like the tech space, electric vehicle and battery supply chain, consumer durables and services, and names related to intelligent infrastructure," said the report.