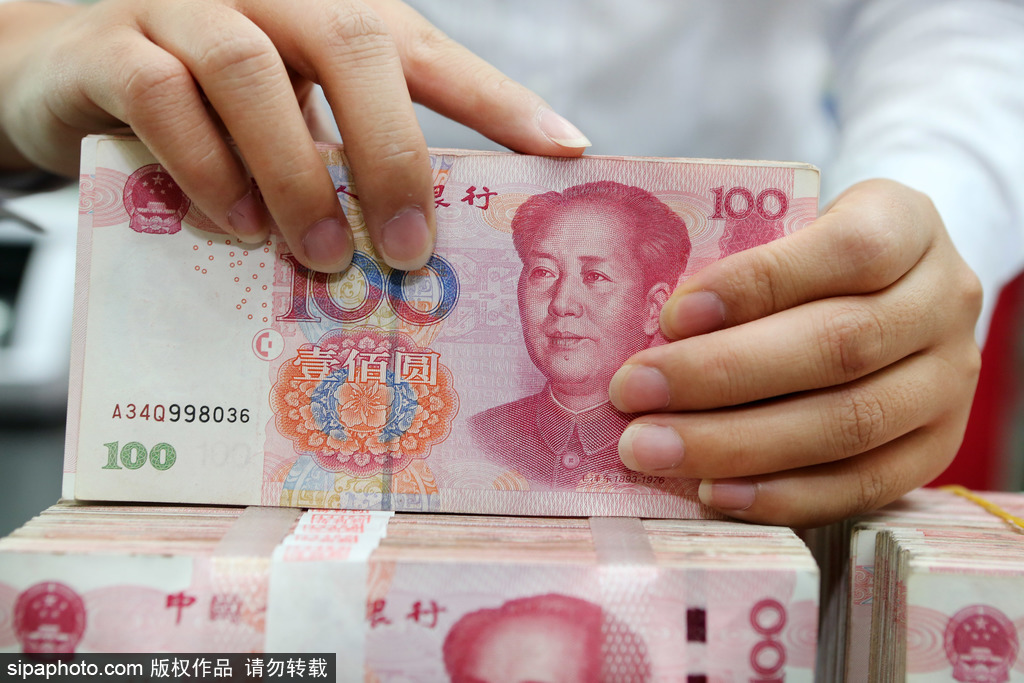 Facing major financial losses from the COVID-19 outbreak, 12 specific policy measures to support the public and enterprises in the city of Jinhua were launched by the Zhejiang Jinhua Division of China Banking and Insurance Regulatory Commission on Tuesday.
Supportive services related to delayed repayments of housing loans and credit cards should be provided for those who have been infected with the virus or have been quarantined. Workers who carry out epidemic prevention and control measures, and people who have temporarily lost their sources of income due to the impact of the epidemic should also be given reprieves.
Overdue interest payments, late pay penalties and liquidated damages caused by overdue loans will be appropriately reduced or exempted for enterprises that have obtained loans from banks.
Interest and fees related to interbank cash withdrawals will be reduced or exempted for enterprises in the accommodation and catering industries, cultural tourism industries as well as logistics and express delivery industries.
Insurance institutions have been urged to reduce or exempt insurance premiums, extend coverage periods and delay premium payments for enterprises greatly affected by the epidemic.
At the same time, loans to small and micro enterprises will be prioritized for logistics and transportation enterprises and relevant self-employed individuals. Terms for truck drivers' auto loans, housing mortgages and credit cards will be extended or renewed.
In addition, insurance companies will be encouraged to provide accident insurance for truck drivers or provide cargo transportation insurance and road cargo transportation carrier liability insurance.
Jinhua, in central Zhejiang, recently witnessed a COVID-19 outbreak with a total of 122 cases having been reported since April 15 in its Wucheng district, according to the local government.
Fang Xiaoying in Hangzhou contributed to this story.