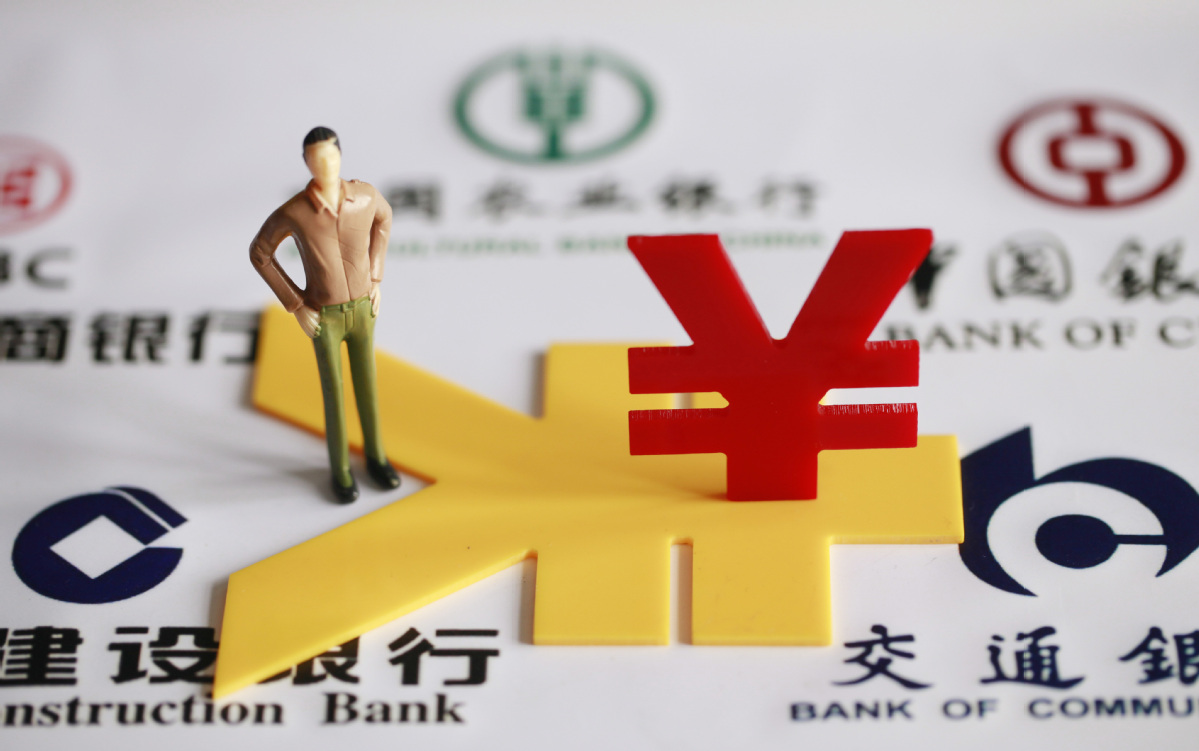 People who face difficulties in paying off their home loans because of the COVID-19 outbreak can apply to have their payments postponed, loan periods extended and billing plans altered, the nation's top five commercial banks announced on Thursday.
According to the Industrial and Commercial Bank of China (ICBC), customers affected by the pandemic can have their personal loan repayments extended without facing penalties to their personal credit records.
Meanwhile, the Bank of China has introduced measures to address personal home mortgage repayment issues in response to customers in Shanghai and Jilin province who have been affected by the current outbreak.
China Construction Bank said that it had extended loan repayment periods for both home mortgage and consumer loans at the beginning of the COVID-19 outbreak in 2020, and these services and policies will still be applicable. According to the bank, it has postponed 430 billion yuan ($67.5 billion) worth of home loan repayments between the beginning of the outbreak in 2020 and March 2022.
The Bank of Communications has also been offering grace periods to clients who have been facing difficulties in paying off their home mortgage loans due to the pandemic.