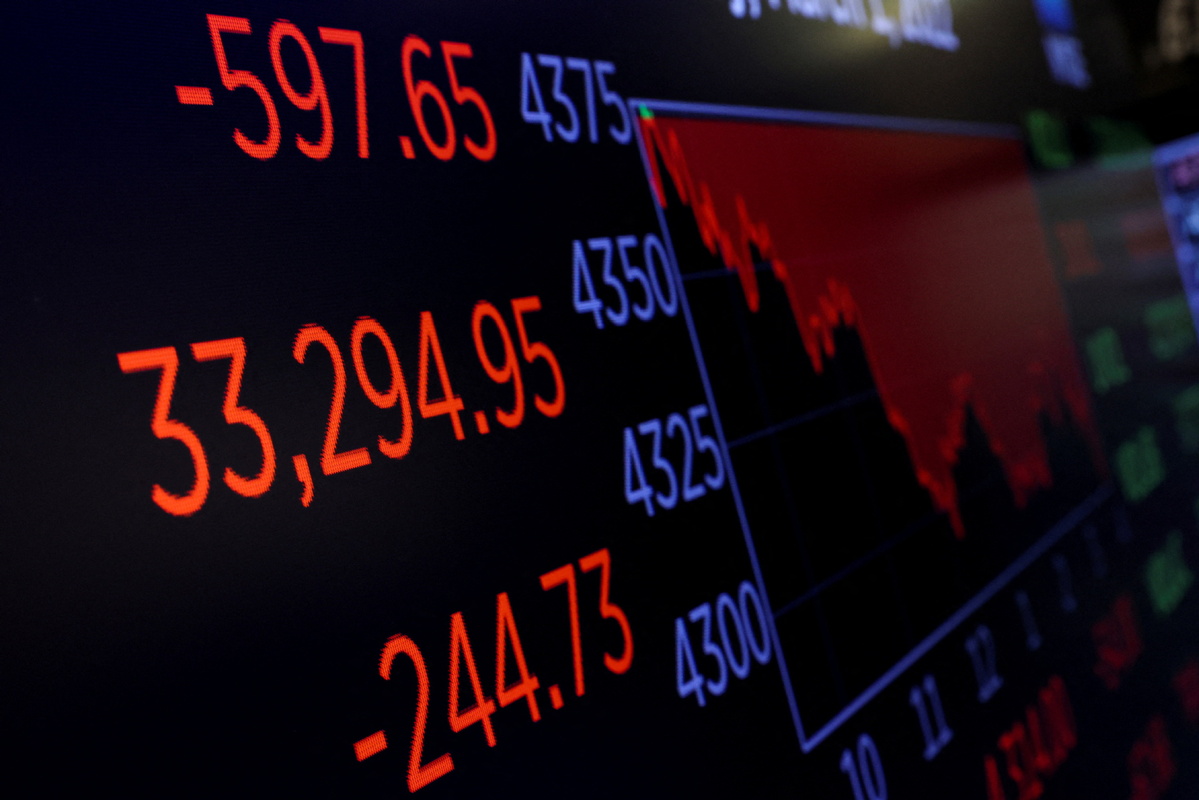 It will depend on the progress and results of the China-US audit and supervision cooperation to determine whether the identified US-listed Chinese companies will be removed from the US stock market in the next two years, said the China Securities Regulatory Commission in an interview on Thursday.
For the US-listed Chinese companies recently identified by the Securities and Exchange Commission for failing to meet the US audit requirements, the CSRC said it is a normal process under the US Holding Foreign Companies Accountable Act.
As US Securities and Exchange Commission's Chair Gary Gensler said in a recent TV interview, the Chinese and US regulatory bodies have taken thoughtful, respectful and fruitful dialogues over audit and supervision cooperation, said the CSRC.
Ever since August last year, CSRC's Chairman Yi Huiman has held three video conferences with Gensler to discuss and solve the remaining problems regarding the audit and supervision cooperation between China and the US.
The Chinese regulatory body and the Public Company Accounting Oversight Board – the organization that oversees the audits of US-listed companies – have conducted rounds of candid, professional and highly efficient discussions, which went on well in general. Communication between the two sides will be carried on as both are willing to address differences and solve problems. But the result will be determined by the "wisdom and original intentions" of both parties, said the CSRC.
shijing@chinadaily.com.cn