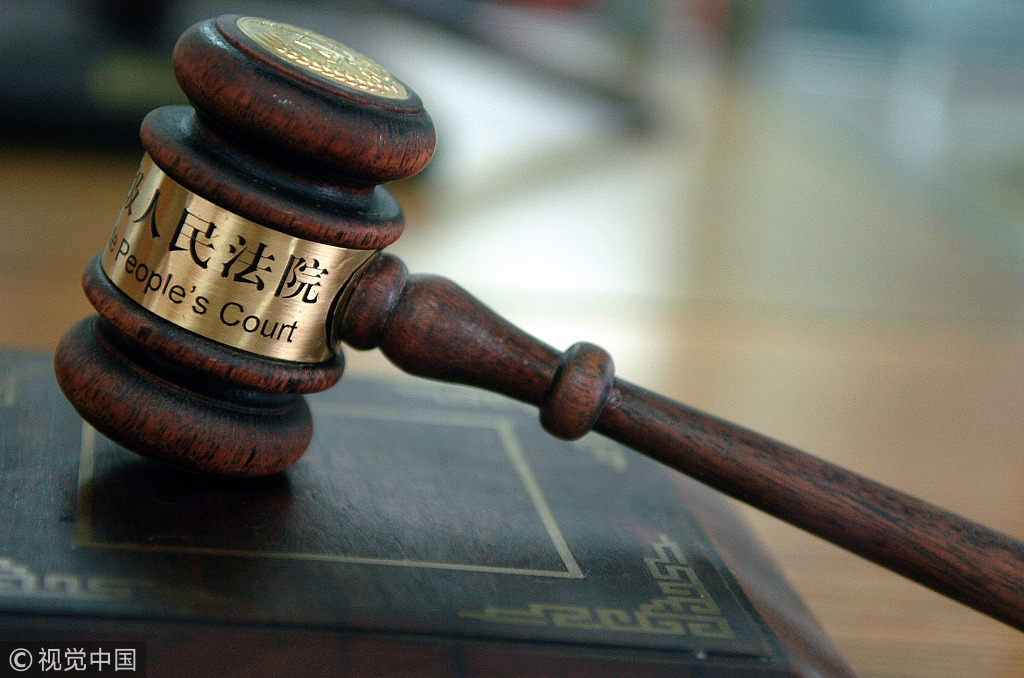 Chinese courts saw a rise of environment-related cases last year, China's top court said on Sunday, adding it has levied strict punishment against polluters.
Last year, courts across the country heard 297,492 environment disputes, up 8.99 percent year-on-year according to a report released by the Supreme People's Court on Sunday, also World Environment Day.
Of the total, more than 39,000 were criminal cases, it said.
Courts nationwide paid close attention to handling environment cases involving government agencies, urging administrations to play a supervisory role in environment protection.
Besides case handling, Chinese courts focused more on making environment-related regulations. The top court issued judicial interpretations on the use of punitive damages and ban orders in handling ecological and environmental cases.
Additionally, the top court disclosed seven cases on biodiversity to guide courts at lower levels to better solve disputes. It also released 30 influential cases involving the Yangtze and Yellow Rivers to enhance public legal awareness on environment protection.