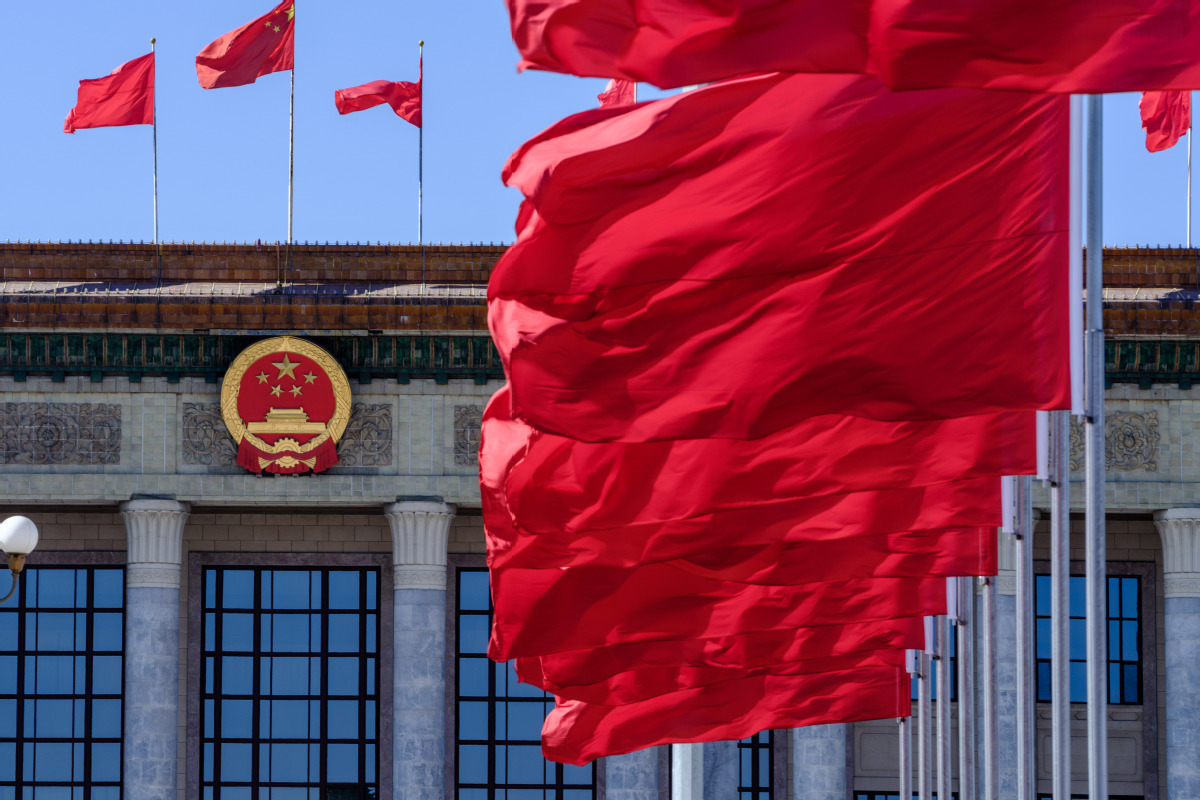 Publication spells out significance, key content of comprehensive approach
A study outline on China's holistic view of national security has been published and distributed across the country starting from Friday.
The compilation was organized by the Publicity Department of the Communist Party of China Central Committee and the National Security Commission of the CPC Central Committee.
With 11 chapters, the book explains the significance and key content of the holistic approach that China has adopted in terms of national security. It fully embodies the original contribution of Xi Jinping Thought on Socialism with Chinese Characteristics for a New Era in the realm of national security.
President Xi Jinping, who is also general secretary of the CPC Central Committee and chairman of the Central Military Commission, initially put forward a holistic view of national security when chairing the first meeting of the CPC's National Security Commission in 2014, stressing that the Party should make national security its top priority.
Equal importance should be attached to internal and external security-promoting development, reform and stability and building China into a safe country domestically, while seeking peace, cooperation and mutual benefits and building a harmonious world internationally, Xi said at the meeting.
Friday marked the seventh National Security Education Day in China.
Speaking at a regular news briefing in Beijing, Foreign Ministry spokesman Zhao Lijian said that a holistic view of national security provides the fundamental guideline for national security work.
"Now, the world is defined by interdependence. No countries can pursue development behind closed doors or seek security without contact with the outside world. The holistic view of national security put forward by General Secretary Xi Jinping reflects the sense of responsibility of China as a major country and expresses the sincere aspirations of the Chinese people," Zhao said.
Noting that China has embraced a vision of common, comprehensive, cooperative and sustainable global security, Zhao said that China will uphold true multilateralism, implement the vision for global security and work with all to build a world featuring lasting peace and universal security.