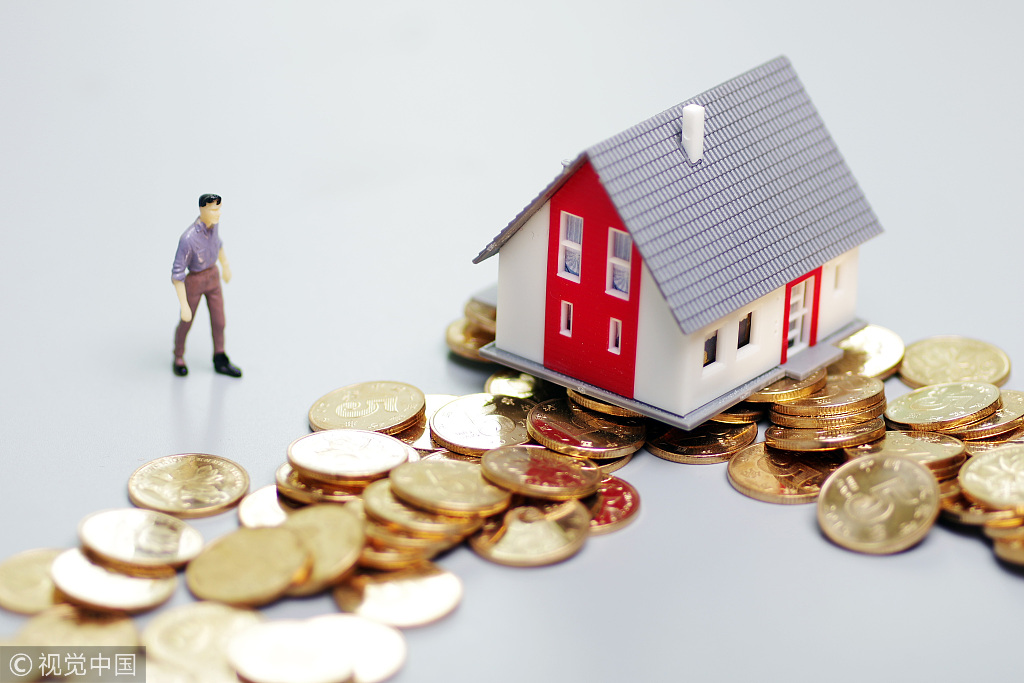 A total of six real estate giants were removed from the southbound leg of the stock connect mechanism between the Shenzhen and Hong Kong bourses, the Shenzhen Stock Exchange announced on Monday.
Sunac China Holdings Limited, Evergrande Group, Evergrande Property Services, China Aoyuan Property Group Limited, Shimao Group and Kaisa Group, all of which are listed on the main board of the Hong Kong exchange, were all screened out of the stock connect program mainly due to their longer-than-expected trading suspension at the Hong Kong bourse. That exchange has disqualified them as Hang Seng Index constituents according to an adjustment which took effect on Monday.
The six developers have not yet announced their annual fiscal results for 2021, which were due on March 31. They have thus suspended trading according to the Hong Kong exchange's regulations. Another seven real estate companies beleaguered by debt defaults have also suspended trading due to belated disclosure of their fiscal results.
Any company which has suspended trading for 18 consecutive months will be de-listed from the Hong Kong exchange, according to the bourse's regulations.
The A-share property development sector shed 0.88 percent on average on Monday, with the benchmark Shanghai Composite Index down 1.27 percent and Shenzhen Component Index closing 1.87 percent lower.