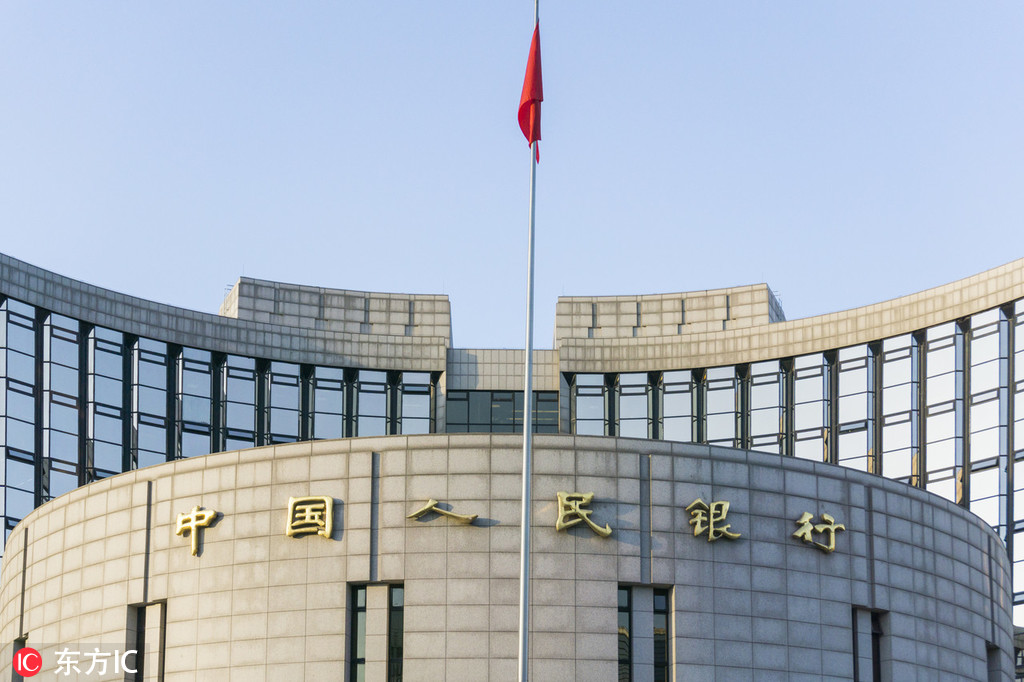 Financial regulators in the Chinese mainland and Hong Kong have jointly unveiled Swap Connect on Monday, a new connection mechanism that will facilitate offshore investors executing interest rate derivatives transactions with investors in the mainland.
The Swap Connect, effective six months later, will facilitate offshore investors managing interest rate risks that arise from investments in the mainland bond market and mitigate the impact of interest rate fluctuations on their bond holdings, the People's Bank of China, the nation's central bank, said in a statement.
The new mechanism was announced on Monday at a summit to celebrate the fifth anniversary of the Bond Connect.
With the Bond Connect starting operation in 2017, offshore investors' holdings in Chinese bonds have increased 40 percent annually on average to approximately 3.7 trillion yuan ($552.78 billion), which has generated a growing demand from offshore investors for interest rate risk management via derivatives, according to the PBOC.
Pan Gongsheng, vice-governor of the PBOC, said at the summit the Swap Connect will enhance financial connections between the Chinese mainland and Hong Kong and consolidate the status of Hong Kong as an international financial hub as well as the pivot of offshore renminbi transactions.
Pan added the PBOC takes deepening high-level opening-up and supporting the development of Hong Kong as an international financial center as important tasks and will further deepen cooperation with Hong Kong.
Also on Monday, the PBOC and the Hong Kong Monetary Authority announced they have enhanced their currency swap agreement. It has become a long-standing arrangement with no need for renewal and has seen an expansion in size from 500 to 800 billion yuan.